Company Info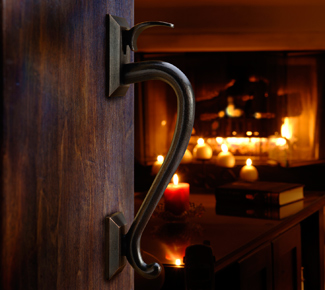 Opening Doors Is What We Do...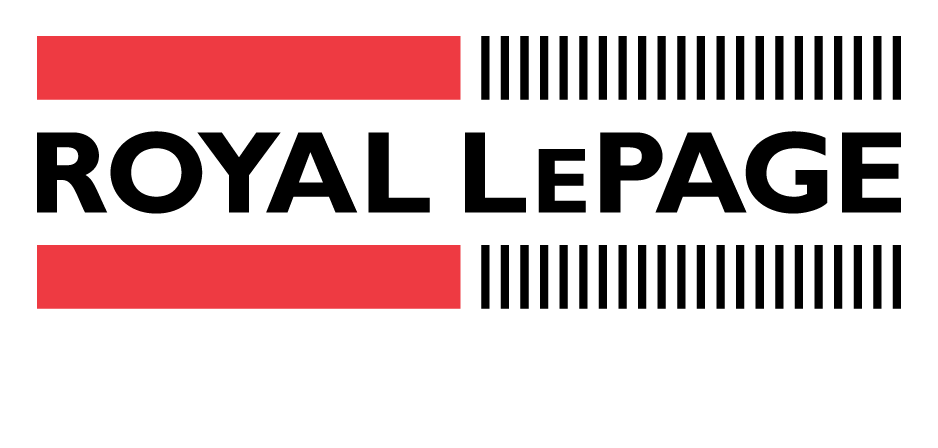 Royal Le Page Real Estate Services Ltd.
The largest Canadian brokerage and servicing clients since 1913.
Offices in each province, coast to coast.
A network of approximately 14000 realtors across the country in 600 locations.
With 15 offices in Toronto with a network of 1000 realtors.
Member of "Leading Real Estate Companies of the World" comprising of 160,000 sales associates in 38 countries.
Brookfield Relocation services, a leading relocation company, works with Royal le Page Realtors to assist in the relocation of their corporate clients.
The brokerage maintains the highest standards by offering an unparalleled combination of services with innovative corporate marketing for properties for exposure to listings, access to the hottest properties for interested buyers and an international relocation service which brings in international buyers to in-house property listings.
With a commitment to high standards and customer service, they ensure that their sales professionals are a cut above the rest by offering dynamic training and professional development courses to realtors on an ongoing basis.